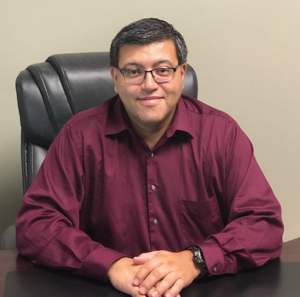 Dario Rodriguez, E.A.
Dario Rodriguez is an Enrolled Agent with the Department of Treasury. He has a Bachelor of Science degree in Accounting from Cal State Los Angeles and has been preparing tax returns for over 16 years. He provides tax preparation, and business services for individuals, self employed businesses, partnerships, Limited Liability Corporations, s-corporations, c-corporations, and estates. He has a great association with financial planners and one of the top Estate Planning & Tax Attorney in California. By working together with a team of professionals, he can provide the best possible solutions for his clients.
Tax Elf offers a wide variety of services including:
Tax Assistance
Clients can benefit from tax checkups throughout the year to be able to make adjustments when needed and be better prepared for what their taxes will be the following year.
Financial Planning

By an association with financial professionals, clients can benefit from tax saving strategies and financial roadmaps for retirement.
Estate Planning

Tax Elf works with one of the top 200 estate planning attorneys in California to provide the best resource for his clients.